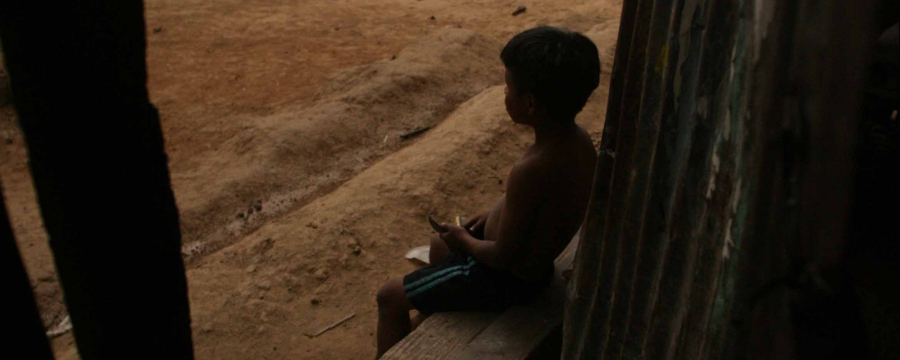 Violence remains a feature of many children's lives, despite national and international attempts to reduce it. Corporal punishment is frequently reported  in schools, especially in India and Ethiopia, with poor children describing being beaten for lacking school materials and uniforms, and for being absent because of the need to work.
Children also describe experiencing violence at home; in 2009, over a third of girls and a quarter of boys in Peru reported being physically hurt by a family member.
Young Lives has been working with UNICEF Office of Research-Innocenti to analyse our survey and qualitative data on children's experiences of violence in everyday settings. This resulted in a number of key reports and research papers in late 2016 and 2017.
Latest research: Violence
You may be interested in
our other key documents, blogs, presentations, news and films