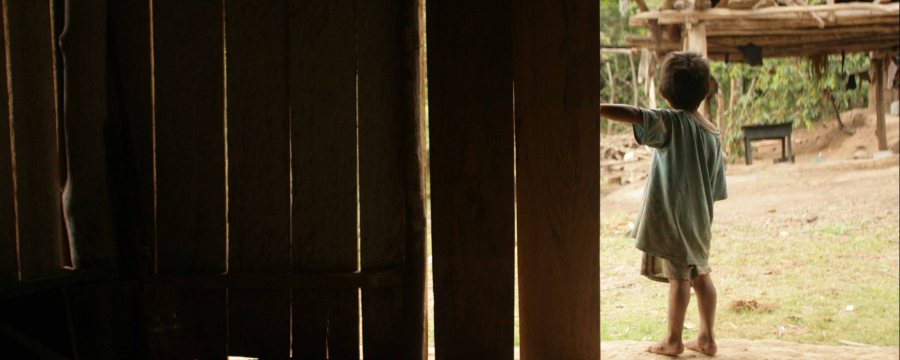 Although child protection is often understood to relate to protecting children from violence, abuse or neglect (including within the home), in development debates the concept is used in a broader sense to understand how children experience different forms of risk (such as those related to orphanhood or child labour) and what sources or protection or resilience are available.
Young Lives is researching how children experience specific risks, such as violence (in the home or at school) or female genital mutilation (FGM) and how these are part of a broader environment of risks resulting from poverty, shocks, and poor quality services.
The protection of children involves much more than keeping them safe from harm and neglect; it also includes protecting their well-being and development by addressing the root causes of child protection risks. Instead of applying a 'one size fits all' approach, our research shows the need for sensitive engagement with community practices and local understandings of risk and protection for children.
Latest research: Child protection
You may be interested in
our other key documents, blogs, presentations, news and films