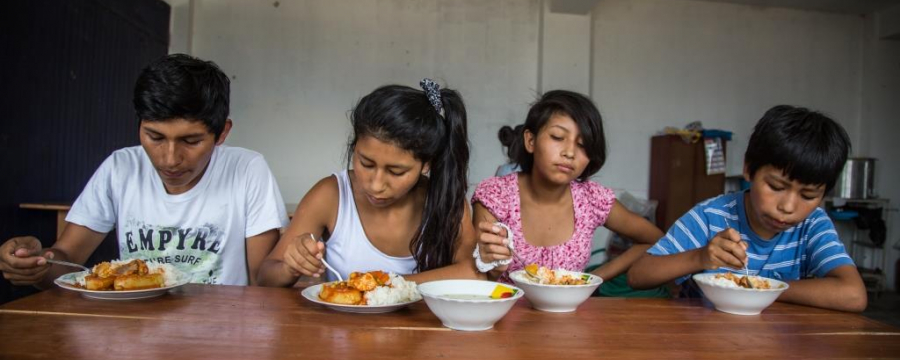 Children born in Young Lives countries today are less likely than their predecessors to be stunted, and more likely to have access to clean water and sanitation. However, the poorest children are as likely to suffer stunting as they were 15 years ago, and are increasingly disadvantaged relative to other children. Good nutrition and health are fundamental to children's chances of achieving their full potential in life.
With growing evidence from Young Lives and other studies that recovery from stunting is possible, we need a focus on both early and sustained interventions to ensure these foundations are in place throughout even the poorest child's formative years.
As the Young Lives children are now in their second decade we are looking more closely at their specific nutrition status, and particularly that of the adolescent girls in the study.
Latest research: Nutrition
You may be interested in
our other key documents, blogs, presentations, news and films