Low-fee private schooling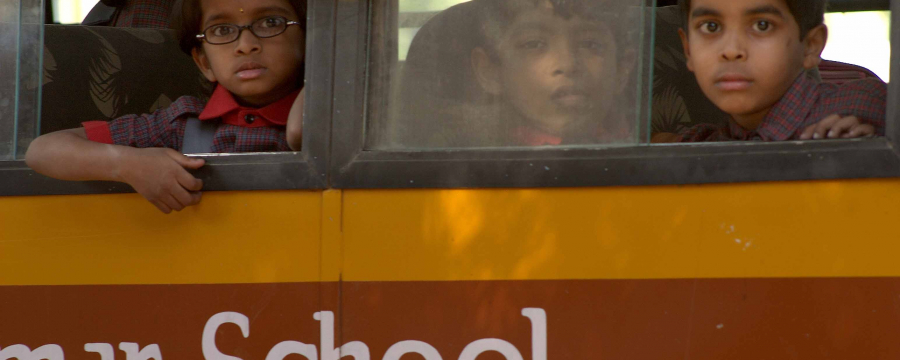 The private sector has become an important part of schooling in many developing countries. In many parts of Africa, Asia (especially South Asia) and Latin America, private schools have increased their share in enrolment in recent years and are often perceived to be higher quality than state schools. However, important concerns remain regarding the ability of children from poorer and marginalized groups to access private schooling.
Young Lives research has combined insights from our long-running household-based data collection, school-based surveys in primary schools and qualitative fieldwork to focus on three key questions:
Why do some parents and children choose private schools?
How equitable is access to private schooling, for boys and girls and for children from more or less advantaged backgrounds?
How large is the causal effect of private schools on learning achievement?
Most Young Lives research on private schools has focused on the Indian (Andhra Pradesh) sample, where these issues have been most salient within our study countries. However, the role of the private sector seems to be expanding also elsewhere e.g. in urban Ethiopia and through private tutoring in Vietnam.  This remains an active area of Young Lives research. The school surveys which will take place in 2016-17 will offer additional insights into this issue, in particular by finding out more about the role private schools play at secondary level.
Latest research: Private schools
You may be interested in
our other key documents, blogs, presentations, news and films