Malnutrition and cognitive development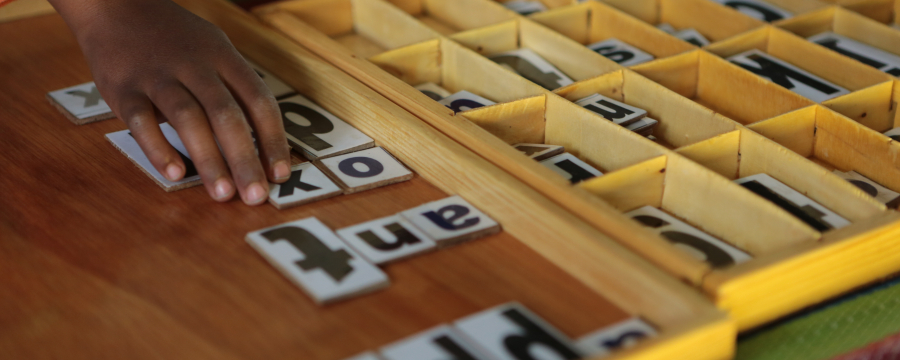 Undernutrition in early life is highly prevalent in low- and middle-income countries and has devastating implications for child development as well as long-lasting consequences for adult human capital and national economic growth. Stunting and its implications for child development are in general considered irreversible beyond the 'first 1000 days' since conception.
However, Young Lives evidence shows that recovery from stunting after the first 1000 days is possible and this leads to improvements in learning and education outcomes.
Latest research: Malnutrition and cognitive development
You may be interested in
our other key documents, blogs, presentations, news and films