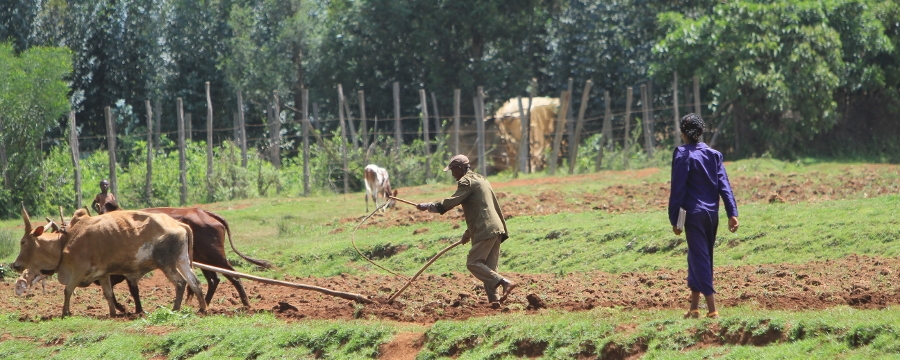 Joblessness and underemployment are among the most challenging economic and social problems in most developing countries. The 2030 Sustainable Development Goals recognise the centrality of jobs to end poverty, reduce inequality, promote an inclusive and sustainable economic growth and achieve gender equality.
Labour markets in Young Lives country sites present a complex reality, including self-employment and dependent work, often characterised by persistent informality, low productivity, and limited access to social security. Furthermore, for many individuals, the transition from school to work is not a clearly demarcated progression from schooling to graduation and work. A prolonged school-to-work transition risks creating long-lasting consequences for both young people's own development prospects and for broader social stability.
Young Lives longitudinal data allow us to follow the transition of children from their early years through adolescence and eventually into early adulthood. Over the past 15 years, we have gained valuable insights on educational trajectories and access to higher education and labour market entry. Specifically, we have been able to explore: which skills (cognitive, digital, psychosocial, technical) matter the most for the labour market; to what extent cognitive and psychosocial skills are malleable over the life course and therefore when policy interventions are most effective; whether familiarity with digital technologies expand labour market opportunities, and to what extent young people realise their childhood aspirations and form expectations of higher education.
Latest research: Skills & Work
You may be interested in
our other key documents, blogs, presentations, news and films