Stunting and catch-up growth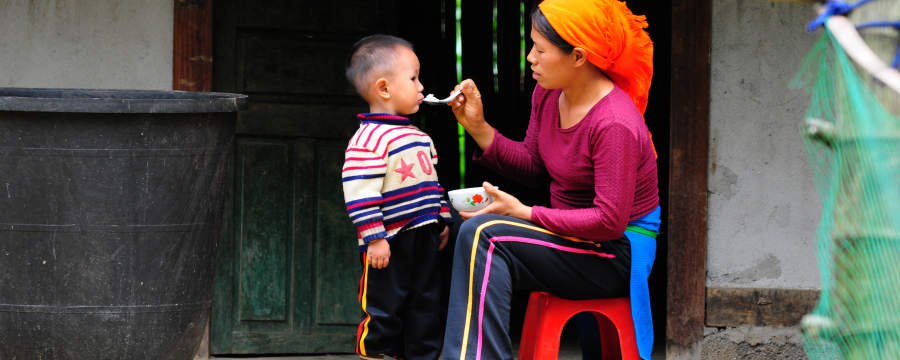 While overall levels of stunting have fallen, across our four study countries the poorest children are as likely to be stunted as ever. The problem is increasingly concentrated among the most marginalised children, with implications for their cognitive development, health, performance at school and social and emotional well-being.
Some children are able to recover from early stunting while others falter in their growth after infancy. Poorer children are more likely to see a dip in their physical development, while better-off children are more likely to recover after a shaky start, so the gulf between them widens even more as they grow up.
Young Lives children have seen positive changes in their communities, including the provision of services such as clean water, sanitation and healthcare. However, poorer households and those in rural areas are still less likely to have access to these services, and continue to be at risk of recurrent illness as a result, deepening their vulnerability and the fragility of their livelihoods.
Latest research: Stunting and catch-up growth
You may be interested in
our other key documents, blogs, presentations, news and films