Well-being and aspirations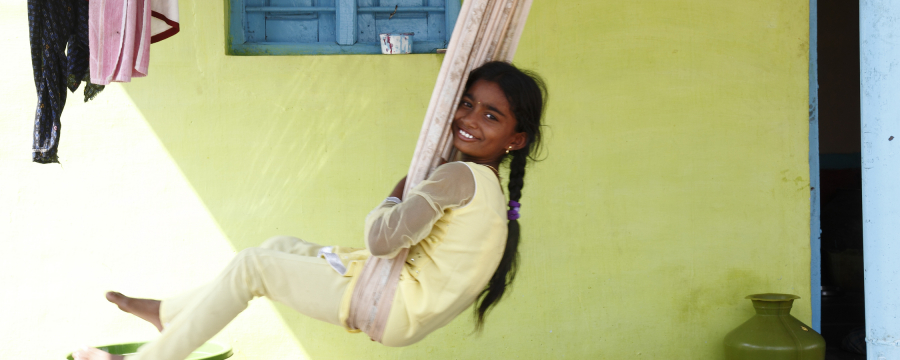 Children's development and well-being are multidimensional. Development in one domain (for example biological, cognitive, emotional and social) affects development in the others. Children's well-being is shaped by both internal and external influences, such as poverty and adversity. Household-level channels (such as the availability of economic and social resources) as well as wider societal-level factors (for example economic growth or crisis or changes in government policy and programmes) are therefore central to children's well-being.
In order to capture this complexity, we assess how household and societal-level channels shape developmental changes, such as weight and physical growth or learning, as well as children's perceptions and subjective well-being, for example their sense of self efficacy or agency, their aspirations and hopes for the future.
By following the same group of children over time we are tracing what inequalities exist in children's health, nutrition and well-being and how they affect their physical, social and cognitive development at different stages in the life course, as well as how children's own actions affect their condition and circumstances.
Latest research: Well-being and aspirations
You may be interested in
our other key documents, blogs, presentations, news and films