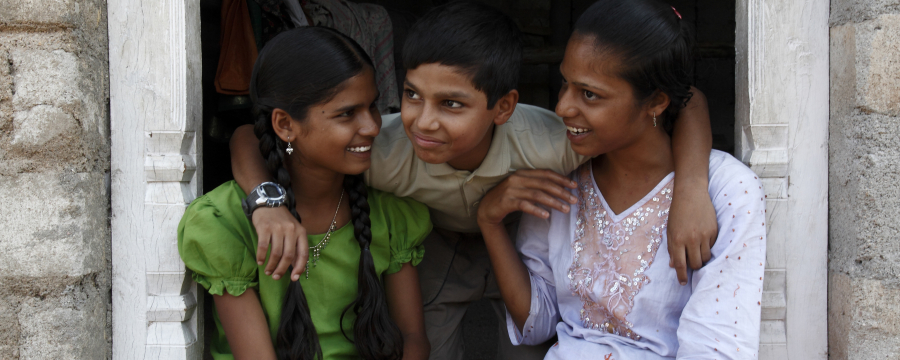 The current generation of youth have grown up under the Millennium Development Goals, with high aspirations for schooling and for moving out of poverty. As young children, many of the Young Lives cohorts benefited from policy investments in health and education that were implemented as part of efforts to achieve MDG targets.  Compared to a few decades ago, they are more likely to spend their adolescence in school, to postpone entry into the labour force, and to delay marriage and childbearing.
However, young people face different risk factors, and some of these investments in early childhood may subsequently be undone if policy attention is not brought to bear on this later life-stage as well.
By following the life-course of children as they leave early childhood, enter adolescence and transition into adulthood, we gain invaluable insights into how the risks and opportunities they encounter along the way can impact on their long-term outcomes. Gender becomes a more significant factor during adolescence, affecting boys and girls in different ways at different times. 
These insights highlight key opportunities for policymakers to provide support to adolescents and their families: by putting social protection measures in place to mitigate the effects of poverty; by dismantling barriers that prevent young people from continuing education; by creating employment opportunities that encourage parents and children to invest in their futures; and by improving access to health services and information and support networks. Investing policy attention on this decisive period of children's lives could result in more positive outcomes for both girls and boys in terms of education, economic participation, social capital, well-being and empowerment, and ensure the hard-won gains of early childhood are not lost.
Latest research: Gender, adolescence & youth
You may be interested in
our other key documents, blogs, presentations, news and films