What's the Problem? Youth and Vulnerability in a Global Perspective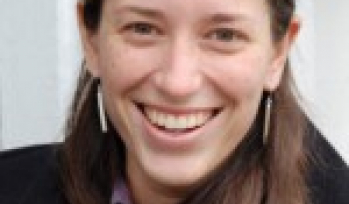 In a guest blog for the UNDP Human Development Office, Abby Hardgrove argues that more often than not, youth come to our attention as a result of their association with crisis—be it a crisis of unemployment, of involvement in violence, or susceptibility to early parenthood or sexually transmitted infections and disease.
"I would like to talk about this," she says. "I do not wish to challenge the idea that young people are vulnerable to risks and even producing risks to themselves and their local contexts. However, I would like to take a second look at the way that youth, risk, and vulnerability are often balled up together in a way that sees young people as the problem (or the solution)—rather than participants in societies and in a global community that are fraught with many problems." More...