Almost 75% of all children are subjected to violence each year, research finds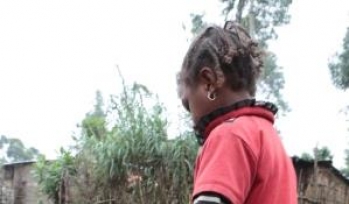 In this article, editor Rebecca Ratcliffe (Global Development, The Guardian online) draws on findings from the Know Violence in Childhood report, a collaborative initative to which Young Lives' guidance and research findings have been central.
Rebecca starts from the statistic that nearly 3 out of every 4 children in the world (around 1.7 billion children) experience some form of abuse over the course of a year before moving on to highlight recommendations for how to respond to these stark figures. For Young Lives' policy implications and discussions in this area, please join us for discussions and shared knowledge at #YLViolence.