Methodological learning and the Global Challenges Research Fund @ Oxford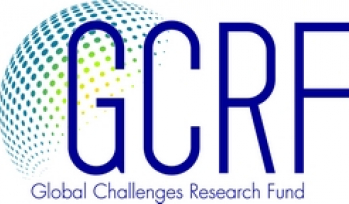 We're delighted to announce a partnership with the University of Oxford's Global Challenges Research Fund (GCRF), which will strengthen learning and knowedge-sharing opportunities among researchers and research managers who are planning or engaged in longitudinal research in low and middle income countries. The partnership will see a series of events held in Oxford over the coming year, including seminar series, workshops and 'masterclasses' with experts from around the world. We will also be producing a range of video interviews and podcasts with researchers and practitioners.
A calendar of relevant events will be added to our website and promoted accordingly.